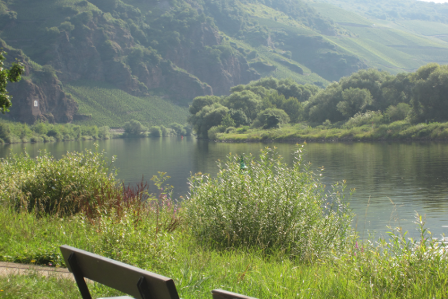 As a relatively new company we are extremely enthusiastic about the opportunities and challenges that lie ahead. C&M was founded in 2014 by Xing Chen and Dr. Marco Matteo. C&M is a German corporation with headquarters in Frankfurt, in the prefecture Hessen. The company might have been founded recently; however the network and logistics were built up over the last three years. The owners built up a solid relationship with wineries in Germany over the years, supporting the advertisement of the wine and business relationship with Chinese customers.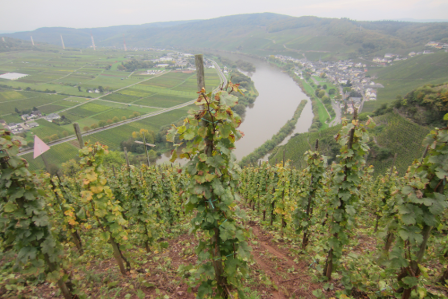 Hence, C&M was founded based on the passion the owners have towards good wine and the strong link with German wine. While also representing wineries and selling wine from France or Italy, C&M has specialized in their niche product; German Riesling wine from Mosel and Rheingau. Due to a sophisticated network of wineries throughout the areas, C&M is able to offer wine for any occasion, from wholesale to high quality products such as RP100 points wine. Our overall strategy at C&M is to provide you with and convince you of the exquisite quality of German Riesling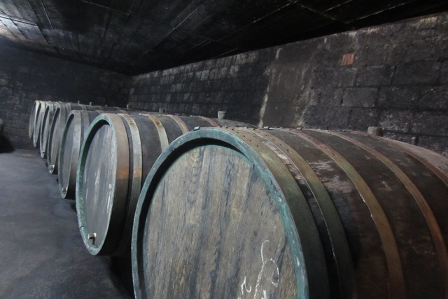 wine. In addition, regarding wine from France, C&M is proud working together with a successful cooperation being able to cover all types of French wine from Bordeaux including wine lovers' must drink names: Château Mouton Rothschild, Château Margaux, Château Lafite Rothschild and so on. &xnbsp;

C&M is looking forward to exceeding your expectations while enhancing your overall drinking experience.